Maybe you want to know how to start a blog. Share your talents and hobbies. I love learning from other people. Remember the old days when you had to go to the library or bookstore? Today you can find most answers on the Internet, and many people have great experiences to share (and some not so good, of course.) Today you don't need an agent to publish, you can do it anytime, by yourself. Some people even make an income by running ads on their blog — but first step, get your blog started.
Three steps on how to start a blog:
 Get your Domain name and Hosting

 Install WordPress

Make your blog look great
Disclaimer: Please note that some of the links below are affiliate links and I will earn a commission if you purchase through those links. I use all of the products listed below and recommend them because they are helpful and are companies that I trust. 
1)  Domain name and Hosting —
So, what do you want to name your blog?  This is the fun part, but then again, it can drive you crazy trying to find the perfect name. I used my real name for my domain (DeilaTaylor.com) but I also have the name of my blog (EveOutoftheGarden.com). Both of these domains point to my blog.
You can check your name choices right here: Just put the name in such as: alligatorpie.com (be sure to use the .com with your name)

Next, you will need to host your blog on a server. I use Bluehost for my server and you can signup right here: Bluehost .
2)  Install WordPress —
Now that you have your domain and your host, you need to install the WordPress software for your blog. This is super easy. Log into your BlueHost account. Here are some screenshots of what to do: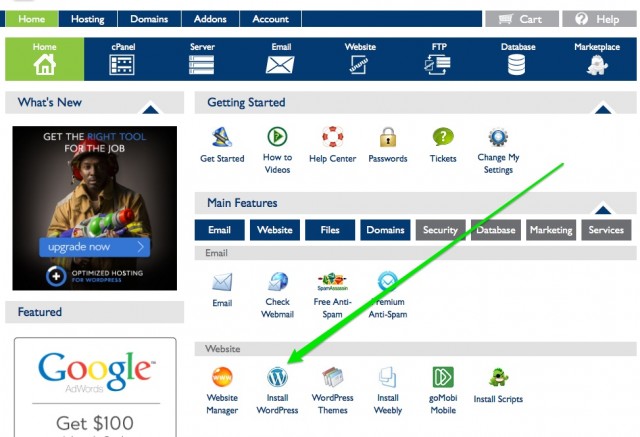 Click on the icon. And follow the directions to install WordPress. Which brings you to this next screen, where you will choose "install"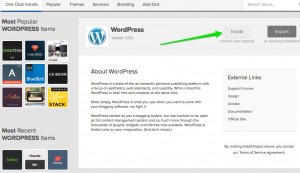 The next screen will give you the option to choose your domain name (use the scroll down arrow, in case you have more than one). Next Click on "Check Domain" and wait.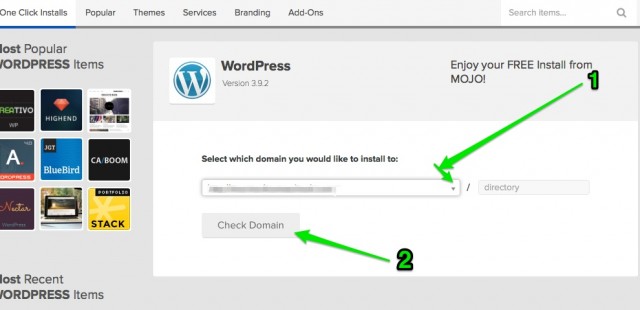 After the check, you will get this screen and you will need to accept "read the terms" and then click on "install now"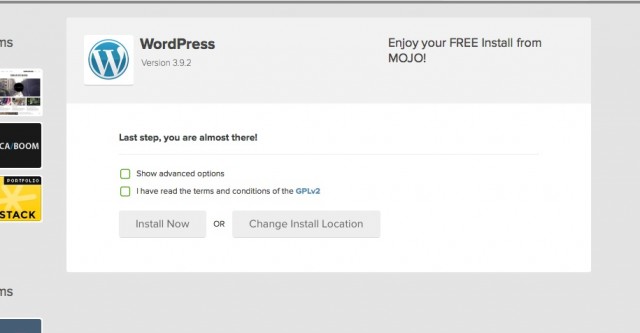 And that's it!  The next screen will give you an option to buy a template, but you do not have to buy it here. That's the next step. Blue Host will send you an email with any of the next steps you will need.
3)  Make your blog look great with a theme template —
I recently changed by blog theme and went with Extra by Elegant Themes. It was easy to set up, and they have teaching videos that help. You can also use the free ones with WordPress.